CorbriWoodStock 2019
Sunday, September 1, 2019 12:00am - 11:59pm
All welcome – A day of Music, Fun, Food, Drink, and Love, at an awesome venue!
– Corbriwoodstock is an annual music festival held in the woods of beautiful West Deer Pennsylvania. CWS began in 2008 as a small gathering of musical friends on a chilly October afternoon and has now grown into a wonderful all-day festival based on great music and great friendship.Though food and beverages will be available for purchase at Corbriwoodstock, guests may bring food, & beverages of choice plus their own lawn chairs, blankets, tents, etc. This is a "family friendly" event where everyone is treated with love & respect.
Don't forget to check out JohnVento.com!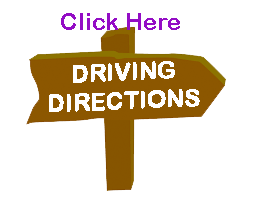 CorbriWoodstock
36 Corbriwood Lane
Gibsonia